By Jacquelyn McDaniel, The Urban Educator (May 10, 2017)
Caution: Adult Language in Video
KEY and PEELE: Substitute Teacher Part 1
a guilty pleasure of mines for years
a fan since their MAD TV days
a stress relief after an exhausting day of teaching
a healthy release of endorphins
---
Laughter decreases stress hormones and increases immune cells and infection-fighting antibodies, thus improving your resistance to disease. Laughter triggers the release of endorphins, the body's natural feel-good chemicals. Endorphins promote an overall sense of well-being and can even temporarily relieve pain.
Many teachers, students, parents, and anyone living or working in urban communities lead extremely stressful lives.
Between lengthy commutes…


missed lunches…
multivarious parental/work responsibilities…
This slideshow requires JavaScript.
  school…
and much more…
such as..
many urbanites' mental, physical, spiritual, and emotional states are

circling the drain….
instead of

laughing

like one.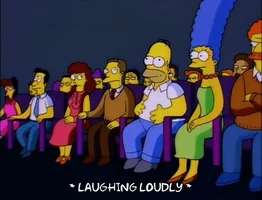 ---
because…
that's why it's imperative to…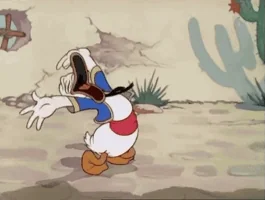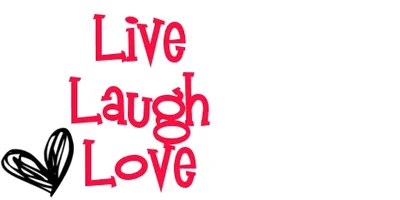 ---
Do you make a

connection

with the teacher or the students in the Key and Peele video?  
Do you have something that would make a teacher

"Laugh like a Drain"?  
If so,

share your story

/video

 

via email at

1urbaneducator@gmail.com

or in the comment section below

.  
---
Like, Share, Dialogue, and Apply some humor in your life…
so you can …
Engage, Empower, and Emancipate!