By Jacquelyn L. McDaniel, The Urban Educator (April 2017)
PARENTS CAN OPT OUT OF TESTING FOR THEIR CHILD!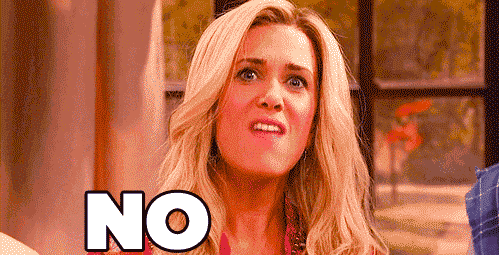 As standardized testing is underway or about to begin in schools across California, many parents are reaching out to teachers with questions about these tests and asking if they can opt out of the testing for their child. California is one of a handful of states that has a law allowing all parents to opt out of state-mandated standardized testing. At the same time, there are also California regulations governing what educators can say to parents and families. CTA has put together a number of resources to help educators have these conversations. (California Teachers Association – CTA)
It's the Law!
"Please take notice that pursuant to California Education Code §§ 51513, 60614, 60615 and 20 U.S.C. § 1232(h), my child is to be exempted and excused, for the current school year (see request date below), from the following activities" (Excerpt from the California Common Core Opt-Out Form)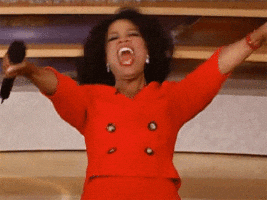 Opt out Resources for Educators and Parents in California (CTA.org)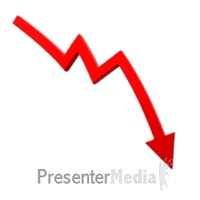 Why and How to Opt Out
Parent Rights (Mulitple Languages)
California Common Core Opt-Out Form
"Taking any and all statewide performance assessments, including but not by way of limitation to, academic, achievement and annual tests, and Common Core interim and formative assessments, administered pursuant to sections.
California Privacy Protection Opt-Out Form
IEP Rights (Dear Governor Brown,)
IEP Rights (Dear Superintendent of Public Instruction)
Parents Across America (Support Public Schools)
School District OPT OUT Resolution Sample (San Diego)
Sign the Petition to Stop High Stakes Testing!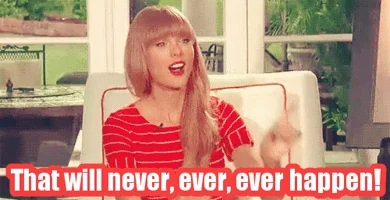 is what you have the right to say!
Like, Share, Dialogue, and

Apply…
so that you may…
Engage, Empower, and Emancipate!